Report- Valentina Re and Juana Zufriategui.
Destructive Hurricane Took 101 Lives
On August 30th 2017,  hurricane irma hit the area of Unites States and the Caribbean, causing a lot of damage. This category 5 hurricane, was the strongest observed in the Atlantic since 2007 and the most intense to hit United States since 2005.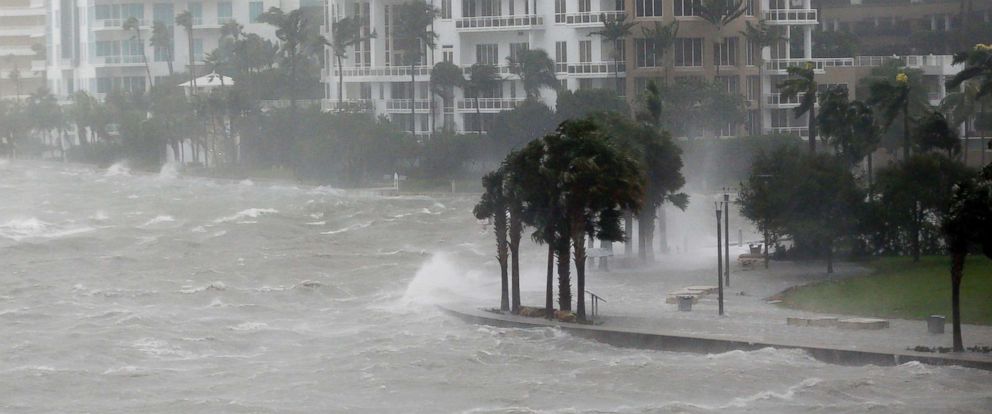 Hurricane irma, was caused because of several things such as the warm upper ocean water in the territory and the changes in wind and moisture. The hurricane contained winds of 250 kilometers per hour and caused extreme damage in most territories. The number of fatalities was really high including 44 casualties in the Caribbean and 57 in United States. Although the number of deaths in the USA were higher, because of the Caribbean's economic situation, it took longer for them to recover.
This powerful and catastrophic natural disaster result in the destruction of roads, harbors and airports which made it difficult to travel within the countries. Moreover it caused floods in countries, such as Brickle, because of the fact that the tights rose. This happened of the strong and vigorous winds. The destructions of all these things caused economic problems to these countries. The territories had to pay a total amount of $62.9 billion.
This fatal natural disaster, not only ended the life of many people, but also damage the infrastructure of many territories. Moreover it badly hit the economy areas which will need long time to recover. The governments of this lands are already taken care of the damage produce and they would not stop until they make sure each one of the citizens is safe again.